The Ceremony (1971)
Oshima's magisterial epic, centering on the ambivalent surviving heir of the Sakurada clan, uses ritual and the microcosm of the traditional family to trace the rise and fall of militaristic Japan across several decades.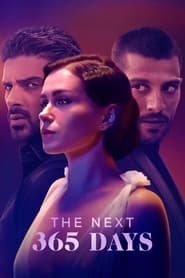 The Next 365 Days (2022)
The Molly Maguires (1970)
Seduced (2016)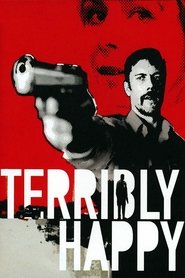 Terribly Happy (2008)
New Fist of Fury (1976)
New Fist of Fury (1976)
A brother and sister escape from Japanese-occupied Shanghai to Japanese-occupied Taiwan, to stay with their grandfather who runs a Kung-Fu school there. However, the master of a Japanese Kung-Fu school…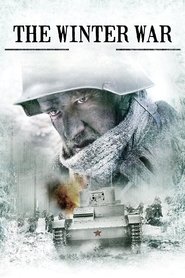 The Winter War (1989)
Nostalgia (1983)
Nostalgia (1983)
A Russian poet and his interpreter travel to Italy to research the life of an 18th-century composer.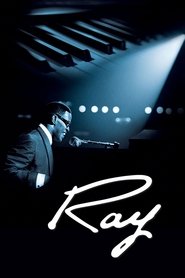 Ray (2004)
Ray (2004)
Born on a sharecropping plantation in Northern Florida, Ray Charles went blind at seven. Inspired by a fiercely independent mom who insisted he make his own way, He found his…
Colewell (2019)
Colewell (2019)
In tiny Colewell, Pennsylvania, the residents gather at the post office for mail and gossip, while the days pass quiet and serene. That is until news comes that the office…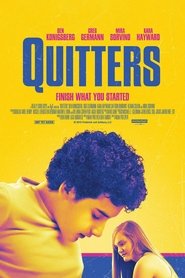 Quitters (2015)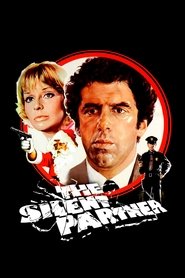 The Silent Partner (1978)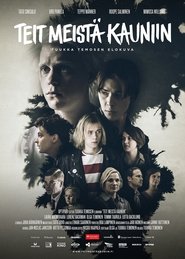 Born in Heinola (2016)