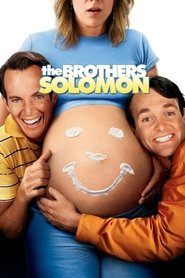 The Brothers Solomon (2007)
A pair of well-meaning, but socially inept brothers try to find their perfect mates in order to provide their dying father with a grandchild.
Views: 363
Genre: Comedy
Director: Bob Odenkirk
Actors: Will Arnett, Will Forte, Kristen Wiig, Chi McBride, Lee Majors, Sam Lloyd, Malin Åkerman
Country: United States
Duration: 93 min
Quality: BluRay
Release: 2007
The Reckless Age (1924)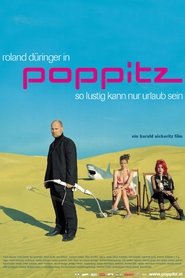 Poppitz (2002)
Poppitz (2002)
Car salesman Gerry Schartl is on his way to dream holidays in an all-inclusive club at Cosamera. He´s a smart guy, great in his job, and his life is perfect…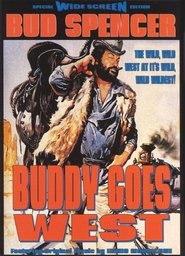 Buddy goes West (1981)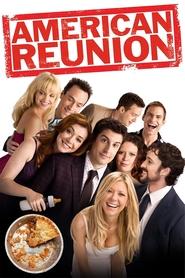 American Reunion (2012)
American Reunion (2012)
The characters we met a little more than a decade ago return to East Great Falls for their high-school reunion. In one long-overdue weekend, they will discover what has changed,…
In Your Shoes (2020)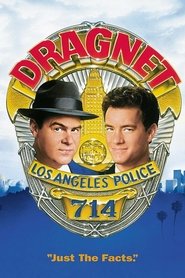 Dragnet (1987)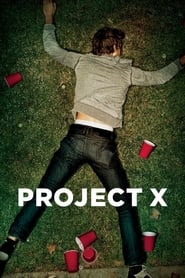 Project X (2012)
Project X (2012)
Three high school seniors throw a party to make a name for themselves. As the night progresses, things spiral out of control as word of the party spreads.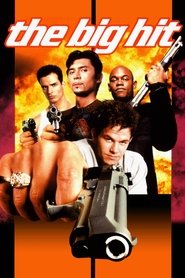 The Big Hit (1998)
The Big Hit (1998)
Affable hit man Melvin Smiley is constantly being scammed by his cutthroat colleagues in the life-ending business. So, when he and his fellow assassins kidnap the daughter of an electronics…
The Adventures of Pluto Nash (2002)
The Adventures of Pluto Nash (2002)
The year is 2087, the setting is the moon. Pluto Nash, the high-flying successful owner of the hottest nightclub in the universe, finds himself in trouble when he refuses to…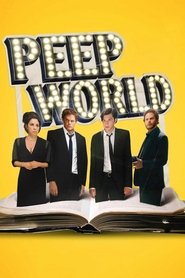 Peep World (2010)
Peep World (2010)
On the day of their Father's 70th birthday party, four siblings come to terms with the publication of a novel written by the youngest sibling, that exposes the family's most…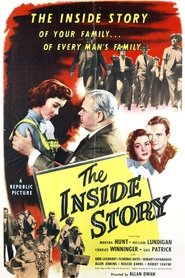 The Inside Story (1948)
The Last Married Couple in America (1980)
The Last Married Couple in America (1980)
Jeff and Mari Thompson are contently married, but they are stunned to see many of their friends and neighbors going through separations and divorces. Seemingly surrounded by people with domestic…